Privacy Policy
Fouts

Financial

Group .

FoutsFinancialGroup.com



(1) Mary obtains Client non-public information in the normal course of providing Tax Services, Insurance Consulting Services, and Expert Witness Services. An example of this type of information is Client information obtained in order to prepare a tax return.
(2

) When
providing Tax Services, Insurance Consulting Services,

and

Consulting Expert Witness Services, Mary shares C

lient

non-public information with third parties only when needed so that Mary can carry out the professional services for which she has been retained. Mary uses Client non-public information only for the sole purpose(s) the Client information was obtained.

C

lient non-public information may be shared with third parties if required by law pursuant to a matter in which the C

lient

is a party.
Mary

Rae Fouts, EA (hereafter "Mary")

recognizes

the

critical

importance of safeguarding the privacy of

Client

non-public information, and maintains the following

Privacy

Policy. This Privacy Policy pertains to Fouts Financial Group clients, visitors to this website (https://FoutsFinancialGroup.com),

as well as visitors to

MaryRaeFouts.com and MaryFouts.com which redirect to this website.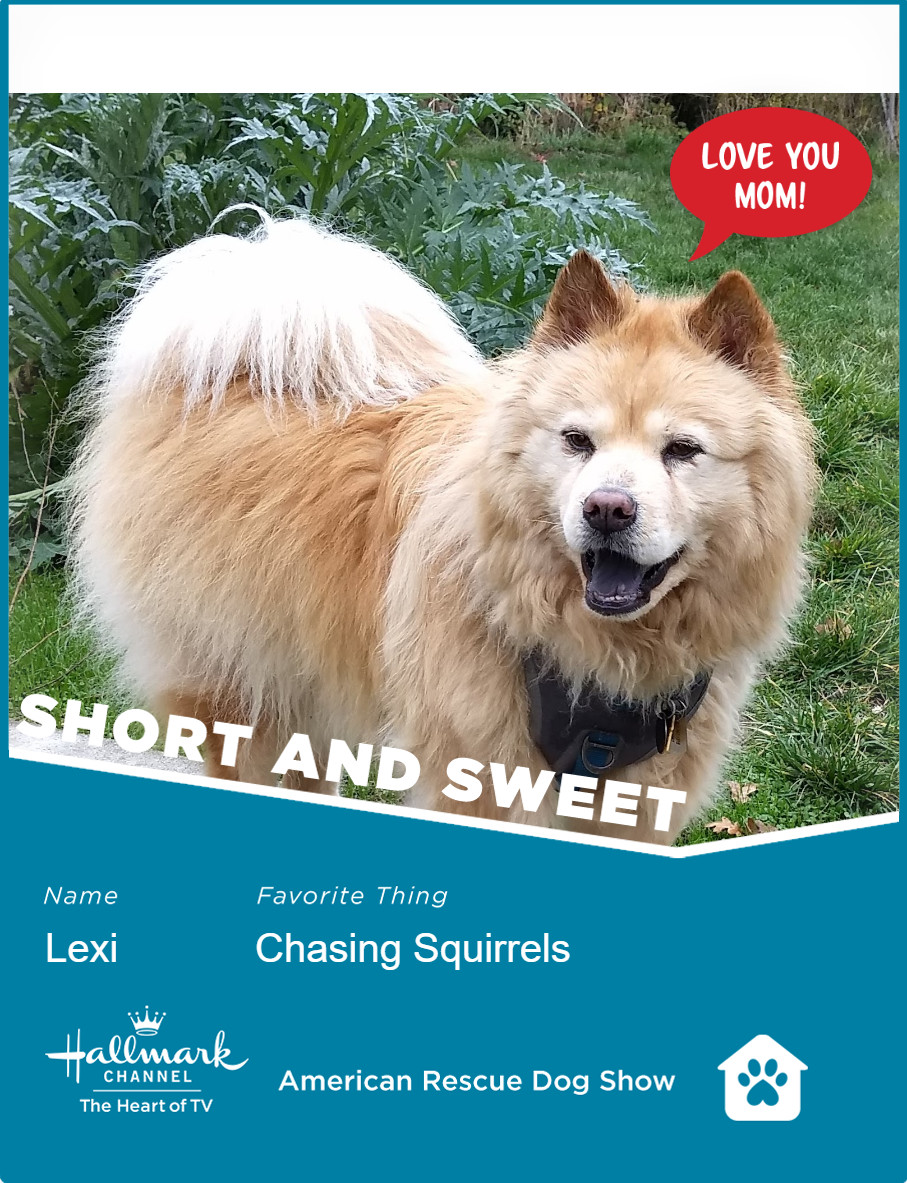 (3) When providing Expert Witness Services as a publicly disclosed Designated (testifying) Expert Witness, the identify of prior Expert Witness Services Clients and the corresponding Litigation or Arbitration Proceeding in which Mary provided Designated Expert Witness Services may be disclosed, if required during the Litigation or Arbitration proceeding.

(4) Client Information Subject to Disclosure to Taxing Authorities: Tax Return and Tax Form Preparation is not protected by Advisor-Client privilege. Information and documents obtained and prepared by Mary in the course of providing Tax Preparation Services, including prepared tax returns and tax forms, are not protected from disclosure to the Internal Revenue Service and State and Local Taxing Authorities. Advisor-Client privileged communication protected from disclosure to Taxing Authorities is limited to tax advice provided by Mary to clients in non-criminal tax matters taking place before a Taxing Authority or Court, including non-criminal IRS Audits and Tax Collection Proceedings.
(5) Mary does not rent or sell Client non-public information.

(6) Mary does not disclose the names of Clients for marketing or promotional purposes.

(7) Website Visitors: The Fouts Financial Group website (https://FoutsFinancialGroup.com), as well as MaryRaeFouts.com and MaryFouts.com which redirect to this website, may use cookies to track information about visits to the sites. Mary does not use site visitor information for marketing or promotional purposes, nor does she share site visitor information with any outside party.
(8) The Fouts Financial Group website and may contain links to external third-party sites. Mary has no control over and takes no responsibility for information contained in or views expressed on these external sites. When visiting such links, Mary encourages website users to review the external third-party Privacy Policies to learn how such sites handle, retain, and share visitor information.
(9) As required by regulations issued by the Federal Trade Commission ("FTC"), Fouts Financial Group maintains regulatory-compliant physical, electronic, and procedural safeguards to protect the privacy of Client information. This includes information related to Client privacy, Client financial privacy, Client documents and records, and Client electronic data and communications. Examples of safeguards taken include password protection of electronic Client files, cybersecurity measures, and shredding of all Client paper documents.
(10) Mary reserves the right to modify this Privacy Policy at any time. Any Privacy Policy updates take place immediately.