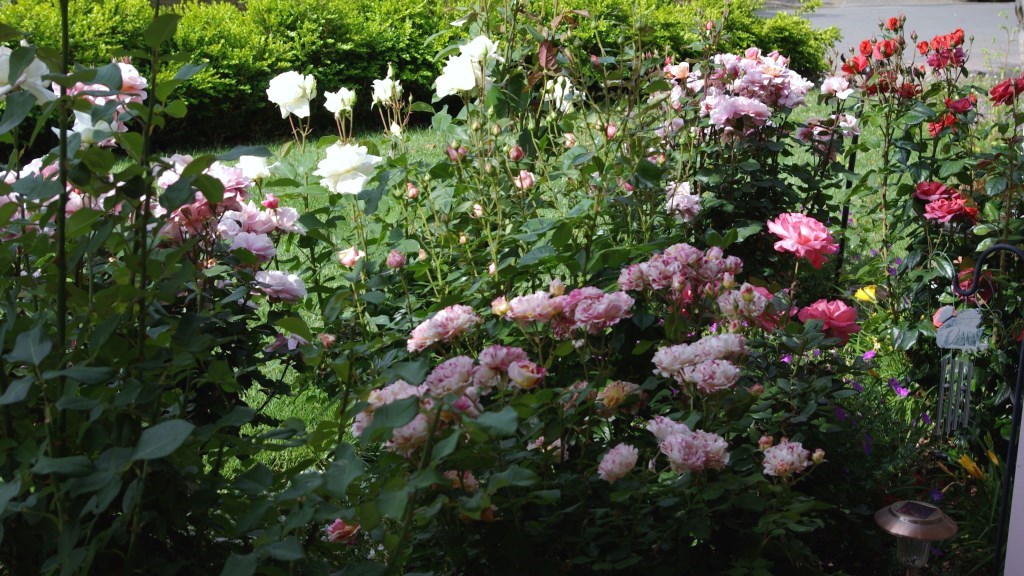 Mary Rae Fouts, EA has extensive professional credentials and 30 years of experience addressing tax, insurance, annuity, and financial matters. She currently provides Tax Services, Insurance Consulting, and Annuity Consulting Services to a wide variety of clients, in addition to Expert Witness Services in federal courts, state courts, and arbitration venues. Mary addresses technical and complex client concerns involving:
Tax

Matters: Tax

Preparation and Planning, Consulting, and

Audit

Representation

Insurance Consulting Matters

Annuity Consulting Matters

Expert Witness Services for Litigation and Arbitration





Impeccable Professional Credentials


A
s a federally-licensed
Enrolled Agent,
Mary has met the rigorous
licensing requirements
establishe
d
by the United States Department of the Treasury.
Mary is also one of
the select few
Life and Disability Insurance Analysts
licensed by the California Department of Insurance.
Mary
is also a fully-licensed

Life
Agent
,
holding both
L
ife-Only
Agent, and Life Agent - Accident and Health Agent insurance licenses. Mary is also
a
licensed
Casualty
Broker-Agent and a licensed Property Broker-Agent
.
Mary Rae

Fouts, E

A

:

T

ax

Services

, Insurance

and Annuity

Consult

ing,

Expert

Wit

n

ess Services

Mary is a graduate of the University of Nebraska-Lincoln. Prior to founding Fouts Financial Group in 1999, she held a variety of positions with large, multi-line insurance companies.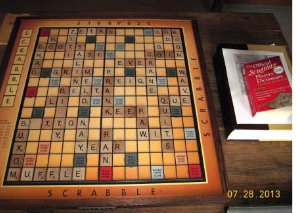 Mary serves as a Court Volunteer at Contra Costa County Superior Court's main location, the A. F. Bray Courthouse in Martinez, California. She assists court visitors with directions to court departments and area venues, answers questions, and helps court visitors obtain additional information or court-related services they may need.


Mary also provides volunteer services to the Internal Revenue Service, serving as a Focus Group participant.
Mary maintains a passion for knowledge and the arts, fueling her lifelong love of learning, reading, art, and music. A

fan

of many literary genres, she especially enjoys

reading about

American history from the Pre-Revolutionary War era through the Civil War and

Reconstruction

periods, crime fiction

,

and novels detailing human lives and experiences.

Mary

enjoys outdoor recreation, gardening, and exercise. An admitted weather enthusiast, Mary is a member of the Weather Underground Data Exchange, with which she shares weather data from her Personal Backyard Weather Station. Click here to see current and historical weather from Mary's Backyard Weather Station.
Mary collects Disney memorabilia, with particular fondness for the lovable donkey Eeyore. She is also passionate about cooking and baking, and enjoys learning about and collecting wine. Regarding Mary's baking, she is admittedly a sourdough baking fanatic, baking bread, rolls, pizza, and other goodies with all sourdough starter, no active yeast. And don't forget
baseball ... Go Giants!
Mary

greatly enjoys writing. She is an avid Scrabble player and crossword puzzler. The New York Times crossword is Mary's favorite puzzle, particularly the challenging Saturday crossword and the larger - and sometimes quirky - Sunday puzzle. Mary lives in beautiful Pleasant Hill, California with her best-husband-in-the-world Jim and faithful canine companions Sid and Lexi.
Mary's Rate Sheet and Curriculum Vitae are available to qualified prospective clients upon request. She welcomes your call or text at (510) 421-5457, or email to Mary@FoutsFinancialGroup.com. Consultations by appointment. Thanks for stopping by!