M

ary Rae Fouts, EA

has

extensive professional credentials and

32 years of experience assisting clients throughout the United States. Employing an objective advisory approach

, current technology,

and environmentally friendly sustainable business practices,

Mary

addresses and helps resolve technical and complex client concerns involving:


Tax

Preparation and

Tax

Planning

Matters

Elder Financial Abuse Matters

Expert Witness Services for Litigation, Divorce, and Arbitrati

o

n Proceedings.



Impeccable Professional Credentials




A
s a federally-licensed
Enrolled Agent,
Mary has met
the
rigorous
licensing requirements
establishe
d
by
the
United States Department of the Treasury.
Mary holds numerous insurance licenses through the California Department of Insurance. She is one of
the select few
Life and Disability Insurance Analysts
licensed by the Department of Insurance.
Mary is a fully-licensed Life Insurance Agent, holding both Life-Only Agent, and Life Agent - Accident and Health Agent insurance licenses. She is also a licensed Casualty Broker-Insurance Agent and a licensed Property Broker-Insurance Agent.

Prior to founding Fouts Financial Group in 1999, Mary held various positions with large, multi-line insurance companies. She is a graduate of the University of Nebraska-Lincoln.
Me

et Mar

y

Rae Fouts, EA
Bringing 32 Years of Professional Experience to Clients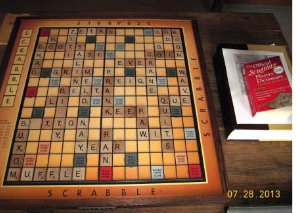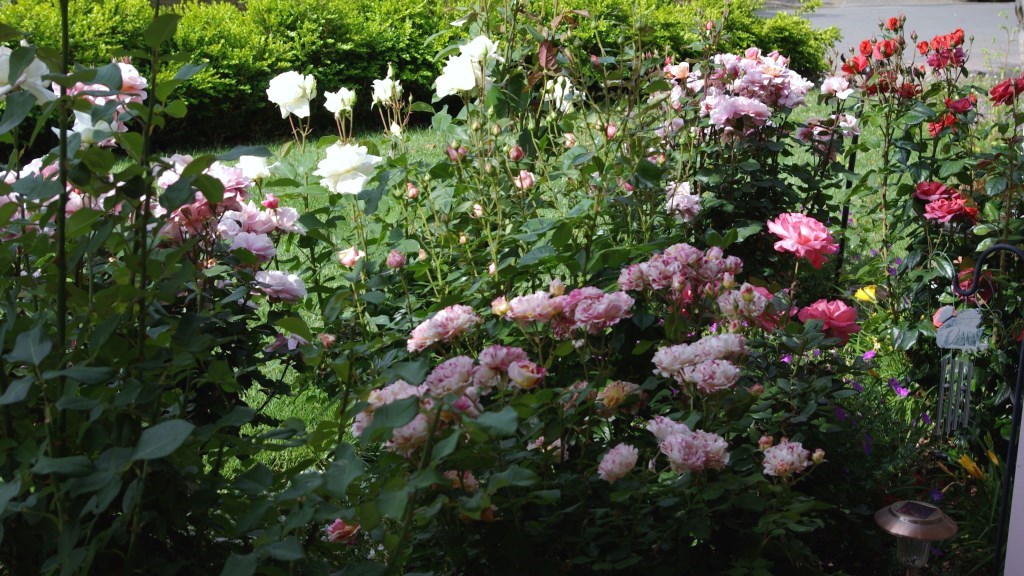 Mary also enjoys spending time outside, including gardening and

a daily morning walk

. She believes in respecting and conserving Earth's precious natural resources.

To

conserve Earth's precious water, when possible Mary

uses recycled water and recycled greywater (from washing dishes and clothes) for watering her gardens

. She also uses a clothesline to dry clothes, including indoor portable clotheslines

in

inclement weather. And heck, line dried laundry just smells and feels better, plus clothes and linens last longer!

A weather enthusiast, Mary enjoys collecting and analyzing data from her Backyard Weather Station. She lives in beautiful Pleasant Hill, California with her Best Husband in the World Jim and Faithful Canine Companions Sid and Lexi.
Mary welcomes your call or email to discusss your concerns. Office hours Monday through Thursday. Thanks for stopping by!
M

ary collects Disney memorabilia, with particular fondness for the lovable donkey Eeyore. She is passionate about cooking and baking, and enjoys learning about and collecting wine. Mary particularly enjoys sourdough baking, baking bread, rolls, pizza, and cake with her sourdough starter. She also enjoys old fashioned canning, including her much requested salsa and zesty crushed tomatoes.
Mary's Homemade 100% Whole Grain Sourdough Sandwich Loaf Bread
Mary maintains a passion for knowledge and the arts, fueling her lifelong love of learning, reading, art, and music. A
fan of many literary genres, she especially enjoys reading about American history from the Pre-Revolutionary War era through the Civil War and Reconstruction periods, crime fiction, and novels detailing human lives and experiences. Mary enjoys sewing. She

is

an

avid crossword puzzler and Scrabble player.