No Commission, Fee

Only Compensation: Mary Rae

Fouts,

EA
Mary welcomes your call or email to discuss your concerns. Thanks for stopping by!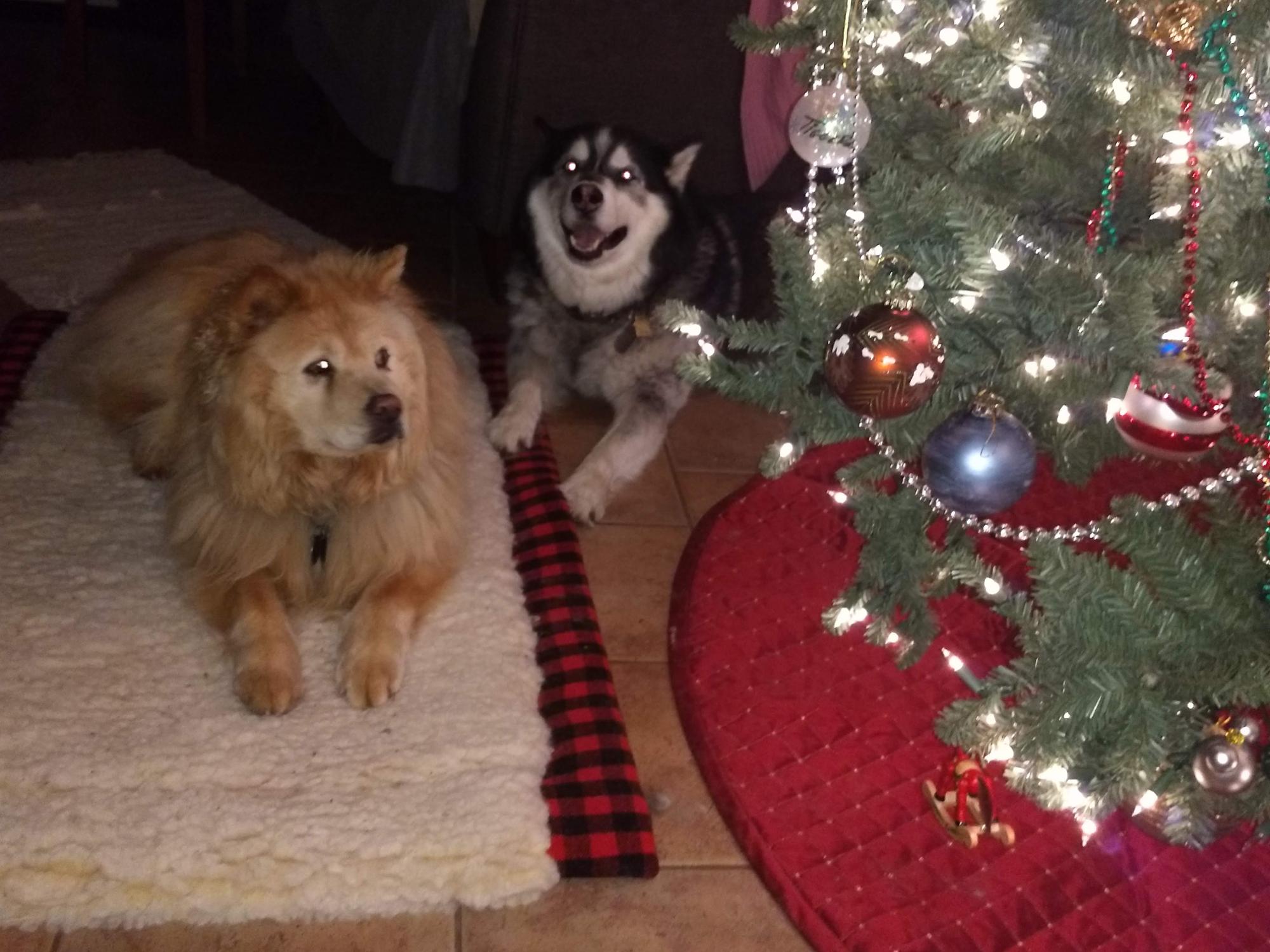 Professional Services Fees for Fouts Financial Group services are based on Mary's current hourly rates and reimbursable expenses.
Itemized billings are periodically provided to clients.


To avoid compensation-related conflicts of interest, Mary does not accept commission, contingency, or referral fee compensation.