Periodic

Annuity

Contract Reviews


Annuity Contract Tax Matters

2nd Opinions for Annuity Contract Purchases, Replacements, and Cancellations Recommended by Other Insurance Agents and Brokers

Expert Witness Services for Annuity Matters in Litigation, Arbitration, and Divorce Proceedings.
A

n

n

uity Consulting Service

s
Do you have concerns involving Annuity Matters? Are you looking for a highly experienced Insurance Professional who will provide Annuity Consulting Services to you in an objective manner, without the inherent conflict of interest from annuity contract commissions?

Mary Rae Fouts, EA brings 32 years of professional experience to clients. Mary provides the following Annuity Consulting Services for clients who have a broad range of annuity concerns.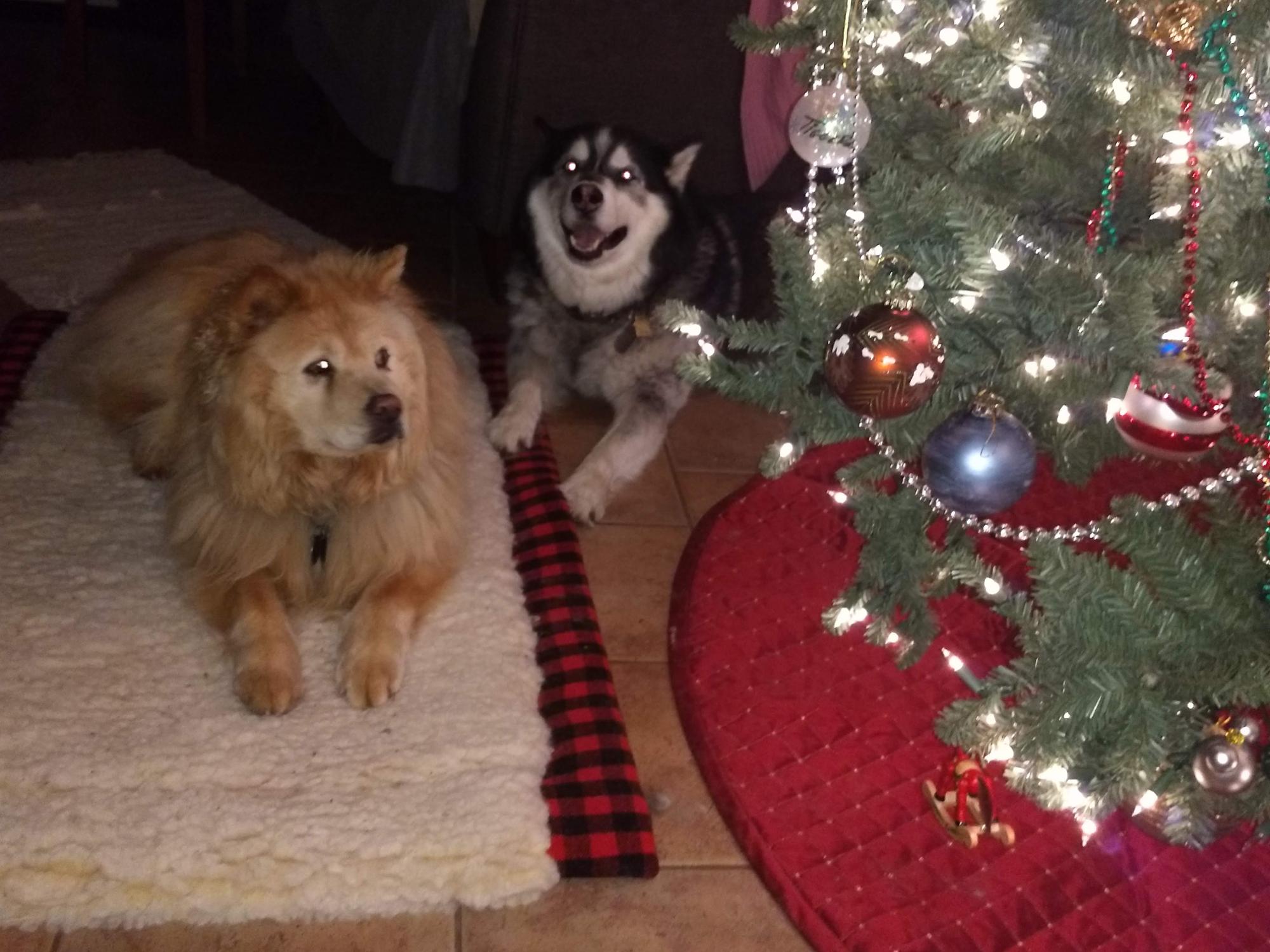 Mary welcomes your call or email to discuss your Annuity Concerns. Office hours Monday through Thursday. Thanks for stopping by!